Andrew
Athena Productions founder/owner Andrew has a Master's degree in Electrical and Computer Engineering, as well as 5 years experience in live events production, cinema digital projection, and 16/35/70mm film projection. He shares his understanding of event production and acoustics design with customers, creating events that hit the mark every time.

Andrew also has more than a decade of honed skill in Computer Networking and Computer Engineering.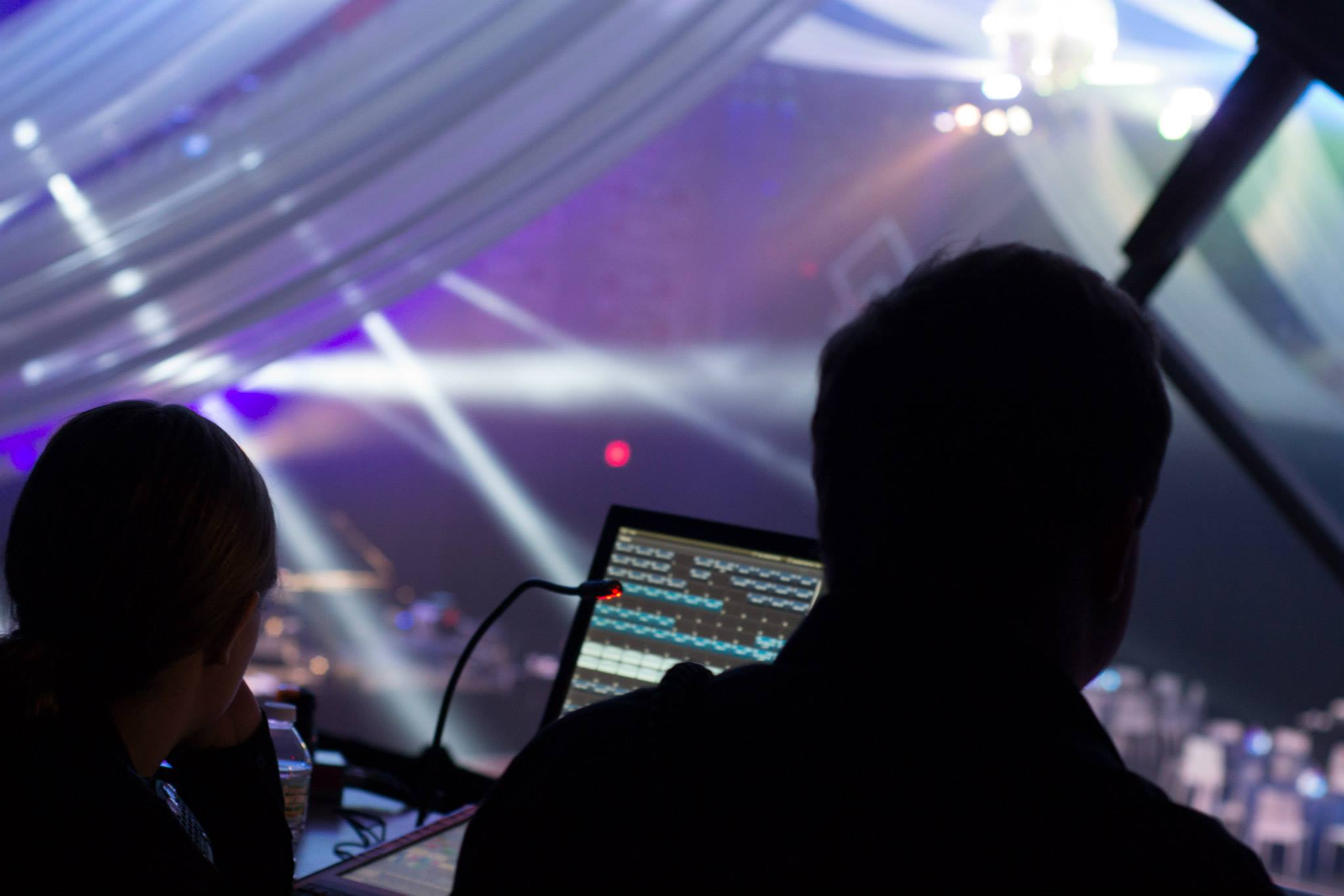 Athena Productions, LLC is a registered business in the State of Idaho.